Corporate Services

With our International Corporate Pensions, Business Class Asia will be at your service at all times. Your Consultant will be available as needed, either for the Group as a whole or to the individual members within the scheme. We will schedule a regular visitation to sit and meet with individual members, to make sure that what they have in place will meet their overall retirement needs.
Many Multinational companies have set up pension plans that are "Pooled". This can cause issues when an individual leaves their position to move to another company. With our international pensions, each employee can move out of the company scheme, and be placed into their own individual Pension, which is also fully portable anywhere in the world.
Membership to all nationalities

Employed or self-employed membership

Employment relationship required membership

Regular premium & lump sum contribution options

No income tax on pension distributions

Capital gains tax deferral

No inheritance tax on death

Multi-generation legacy planning

No forced heirship

100% creditor protection

Recognition in civil law countries

Hong Kong domiciled scheme
Why Hong Kong? Despite many beliefs, Hong Kong is not a Tax Haven; it is well regulated and is engaged in promoting sound financial practices through its membership of global bodies. It contributes to the development of global pension standards through its chair of the International Organization of Pension Supervisors Technical Committee.
In addition Hong Kong is listed as the freest economy in the world, with no Inheritance Tax and no Capital Gains Tax on pension growth, or Income Tax on pension distribution. It also has Double Taxation agreements with over 34 countries, which makes it an extremely attractive and tax efficient place to grow and hold retirement funds.
Group Health Schemes
BCA works closely with its corporate clients, and alongside our specialist partners, analyse, research, recommend, set up and review company healthcare schemes. Those highly skilled and regulated partners work independently with top tier insurance companies to ensure that our clients get the most appropriate and cost-effective cover. Making substantial savings to any companies bottom line is important, but so is being able to offer valuable incentives to attract & retain the right caliber of staff, getting this balance right is never easy.
Strong working relationships with a wide range of healthcare providers means that in many instances our clients will be afforded substantial discounts We have established close partnerships and our affiliates are able to consider all the major healthcare and international private medical insurance providers throughout Asia, which allows them to bring comprehensive, affordable and flexible healthcare solutions to you, your family and business.
A large part of the support we provide for companies is in advising and administering Group Healthcare Schemes. These can be introduced to companies with as few as 3 employees and offer substantial discounts to members.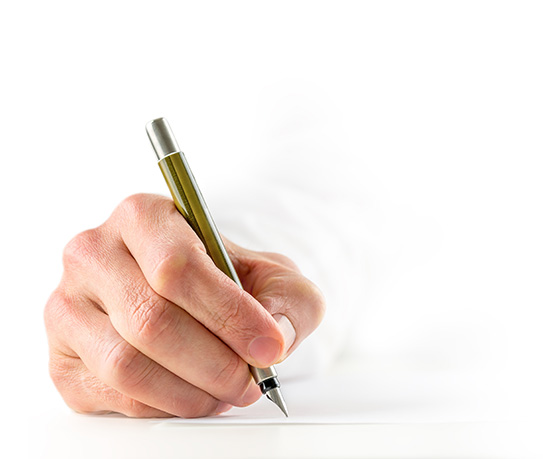 Key Person Cover
Within a business of any size, there are key people, without whom the business would suffer, however as small businesses are often reliant on the talents of just a few people, the loss of one key person can prove to be very problematic. Who these key people are depends on the nature of the business itself, but examples might include:
Designers 

Product developers 

Managing directors 

Salespeople 

Anyone with very specialist knowledge and/or skills.
Anyone that has a significant impact on the success of a company is deemed to be a key person and their absence through death or because of a serious illness could have a major effect on the business. Not only could this affect the remaining members of staff in terms of morale and workload, there could potentially be other possible effects, including:
Designers 

Product developers 

Managing directors 

Salespeople 

Anyone with very specialist knowledge and/or skills.
ADDITIONAL SERVICES OFFERED:
Local & Offshore Company Formation
Accounting & Legal Services
Business Administration
Offshore & Local Bank Account Advice.