International Property Portfolios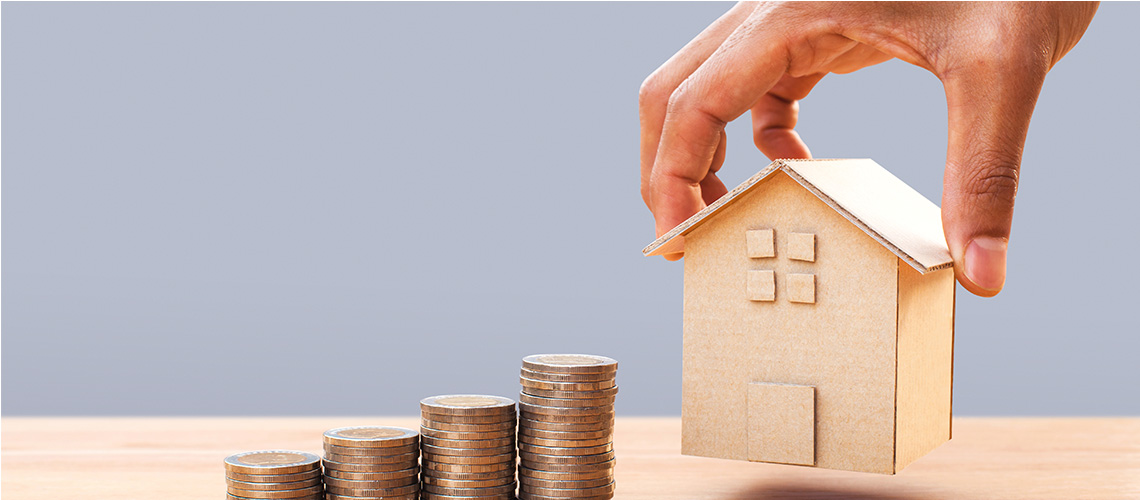 All property investments promoted by Business Class Asia come as a turnkey solution. One of our many value adds is to make sure that everything before, during and after the purchase, is taken care of. We do this by focusing on making the entire process as simple as possible. This starts with the sourcing and due diligence that we complete before ever agreeing to market a project. Having made a decision to purchase a property, investors will want to consider whether it will be beneficial to obtain a mortgage. At BCA we are able to assist with any financing requirements that a purchaser might have. We provide this end to end support to all of our clients in order to make the acquisition process as efficient, painless and stress free as possible.
The final piece of the purchase jigsaw is to appoint a recognized letting agent in the location of the property. These agents are an integral part of the investment's success as they assist with the ongoing management of the property, find suitable tenants, deal with any maintenance issues, and when the time comes, help you to dispose of the asset and realise what we all hope will be a nice profit. All of these add up to bringing excellent quality investment property, as a turnkey-solution.
The role of any property company is to source the best possible deals for their clients. At Business Class Asia this is ensured through an extensive due diligence procedure to ensure that every development ticks all the boxes to meet your investment objectives.
With flexible financing options, our clients are able to build a secure income stream over time, which can then be used to supplement their retirement plans, through the rental income received or via capital appreciation of the properties.
Buying property can be a tricky and expensive process and we want to make sure our clients get peace of mind and security with every opportunity. Our consultants are on hand to guide clients through every step of the acquisition process, making sure that due diligence and ongoing management requirements are taken care of. They are also ably supported by our International Mortgage Team in Hong Kong, who can also give advice on existing properties or portfolios in other countries.
Whether you are an experienced property investor, a first time buyer or anywhere in between, we can help you to find the best opportunities available and help you to create 'Wealth through Property'.