Keeping hold of your accumulated wealth and making sure that it is ultimately distributed to those you had intended are the two main objectives of our fiduciary services. Our specialist asset protection division was established to make sure that your assets are appropriately sheltered and efficiently passed to your nominated beneficiaries.
It is also important to set out what you want to happen in the event of severe illnesses or life changing events that leave you unable to make decisions for yourself. With this in mind we offer three levels of assurance, which start with the most basic and fundamental of documents – the Will.
Why do I need to make a Will?
A Will makes it much easier for your family or friends to sort everything out when you die – without a Will the process can be more time consuming and stressful. If you don't write a Will, everything you own will be shared out in a standard way defied by the law – which isn't always the way you might want.
A Will can help reduce the amount of Inheritance Tax (IHT) that may be payable on the value of the property and money you leave behind.
Writing a Will, which includes instructions on Guardianship and offers a Power of attorney, is especially important if you have children or other family members who depend on you financially, or if you want to leave something to people outside your immediate family.
Your documents will be drafted by a member of the UK Society of Will Writers and all Wills include optional Guardianship and separate Power of Attorney instructions for when they are needed most.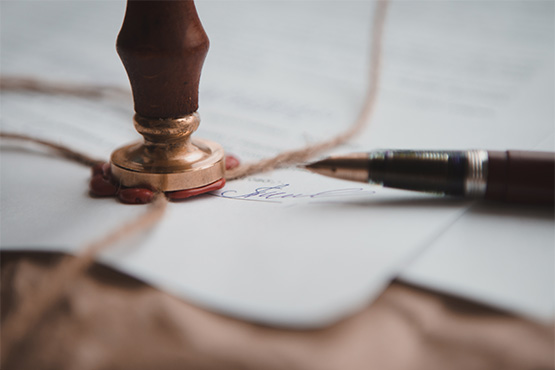 Do I also need a Living Will?
The simple answer is yes. A living Will allows you to take care of 'end of life' decisions about care, medical treatment etc. This lasting power of attorney comes into effect if you are unable to make decisions for yourself and remains in effect until you die.
BCA's Discretionary Trust Service
Modern and globally mobile individuals need to plan for many different eventualities. Soteria Lite Discretionary Trust offers everybody the opportunity to protect his or her Family and Estate, and do so in a low cost and tax efficient manner. Subject to your country of residence, Soteria Lite can provide tax freedom on capital growth and potential tax freedom to your beneficiaries on death. It is a truly International Account made available to individuals and corporations, at the sole discretion of the Trustee.
Soteria Lite is a Master Trust arrangement, administered by ILS World in Hong Kong and exclusively offered by Business Class Asia.
Succession laws differ from country to country, and expatriates may inadvertently get taxed twice – or spend years trapped in probate. Working together with BCA your plan will be bespoke and monitored closely with you, and this will ensure your family's financial security over the long-term. With international tax rules subject to constant change, CRS and FATCA being prime examples, it's essential that you regularly review yours and your family's tax affairs, and plan accordingly.
Do I need a Trust?
This depends on your asset base and the complexity of your estate. Not everybody has the need for a Trust, but it should definitely be carefully considered, rather than dismissed because you think that Trusts are only used by wealthy aristocrats.
Available to all nationalities

Available to companies as well as individuals

Accepts regular and lump sum contributions from Members

Offers open architecture – including the acquisition of property

Tax efficient – Capital Gains Tax deferral during accumulation, subject to individual residency

No Inheritance Tax on death

Multi generation legacy planning

Provides asset and creditor protection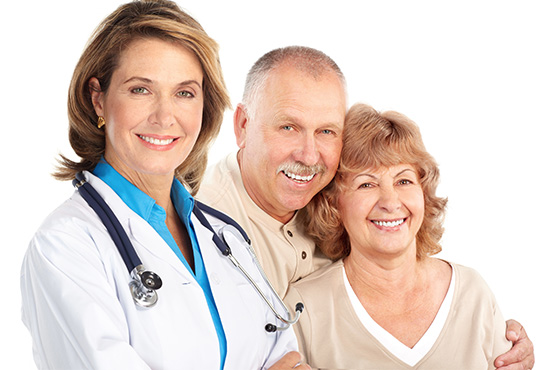 Medical Cover
An absolute must for expatriates moving to Asia is the security provided by a solid healthcare scheme. Newcomers to Asia may well be used to government-supported programs in their home countries but these are not freely available in Asia. Veteran expatriates also need to regularly review their cover as new providers enter the arena with market leading products and cover limits that make older products uncompetitive. Asia houses some of the world's top hospitals and the prices can be reflective of this. Suitable healthcare protection is therefore a must for everyone living in Asia.
BCA excel at setting up and reviewing healthcare schemes. We work independently with insurance companies to ensure that our clients get the most appropriate and cost-effective cover. Our relationship with the healthcare providers means that in many instances we can negotiate substantial discounts on behalf of our clients.
We have established close partnerships and our affiliates are able to consider all the major healthcare and international private medical insurance providers throughout Asia, which allows them to bring comprehensive, affordable and flexible healthcare solutions to you, your family and business.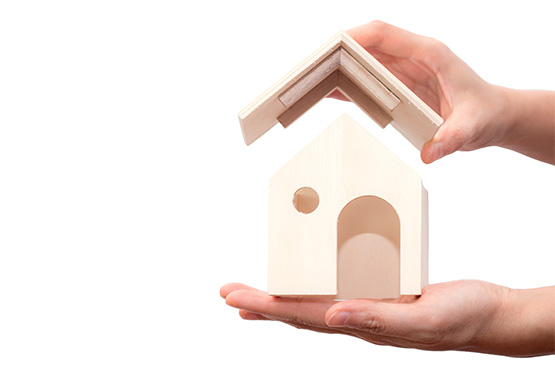 Life Insurance
The amount of life insurance you may need will increase or decrease with all the different changes in your life, such as getting married, buying a home, starting a family or getting a raise at your job. Planning for your family's future is critical. BCA will work with you to make sure you have all the information you need before you buy a term or whole of life policy. Making sure you are prepared for the worst at the outset protects you and your family from unforeseen events, giving you peace of mind that if you're not around, life can continue with some normality.
ADDITIONAL SERVICES OFFERED:
Critical Illness
Income Protection
General Insurance Services
Lifestyle Insurance is a registered trade name of LFS Property Co., Ltd. and acts as a marketing intermediary to Macallan Insurance Broker Co. Ltd. All Macallan Insurance Broker agents are directly authorised by the Office of the Insurance Commissioner of Thailand (OIC) to transact general insurance business within The Kingdom.